HAPPY TEACHER APPRECIATION WEEK
From Monday, May 7th thru Friday, May 11th, we'll be celebrating all of our hard working teachers by giving away some great 95 Percent Group products.
That's 5 days of recognition and 15 ways to WIN! Thanks for changing lives EVERYDAY.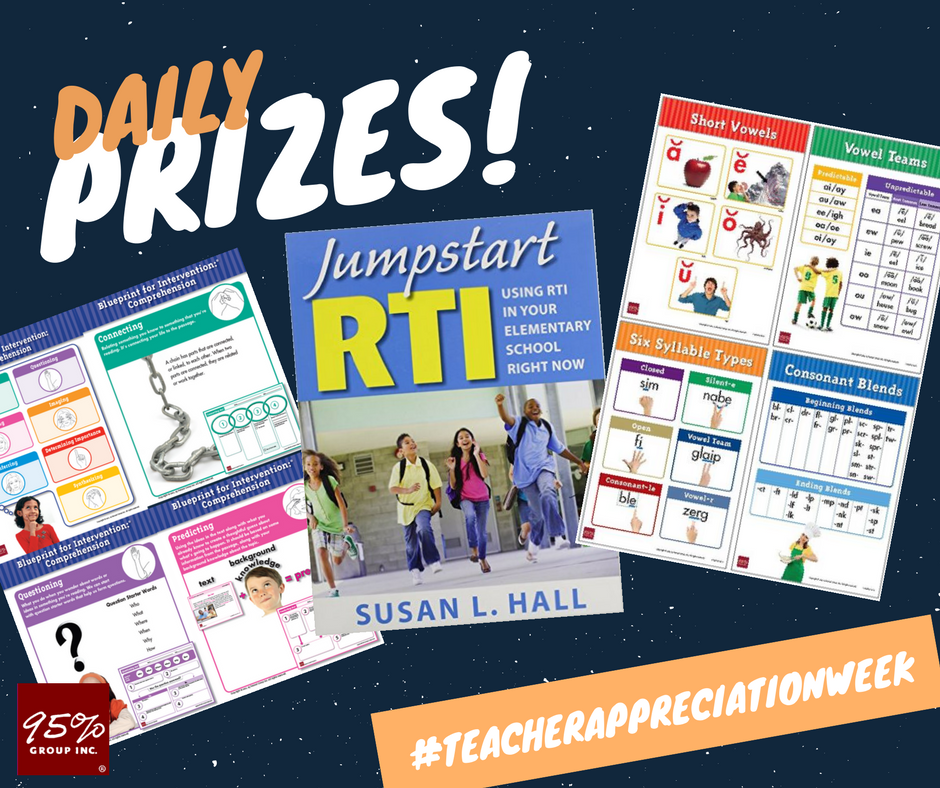 DAILY PRIZES INCLUDE:
#1. Jumpstart RTI: Using RTI in your Elementary School Right Now written by Dr. Susan Hall, Ed.D., Co-founder and President, 95 Percent Group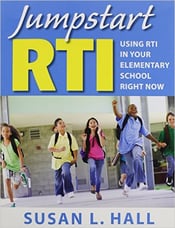 Are you interested in getting faster results from your Response to Intervention (RTI) implementation? Not sure how to continue the process?
Jumpstart RTI: Using RTI in Your Elementary School Right Now, is filled with practical suggestions and no-nonsense implementation strategies. Enjoy reading this signed copy over the summer to learn how Jumpstart RTI can put your school on the path to better intervention instruction and improved student outcomes.
#2. Phonics Desktop Poster Set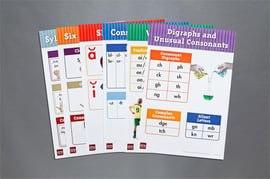 Dress up your classroom and engage your learners!
Our phonics desktop poster set includes 11" x 17" versions of our popular wall posters. Great for small group settings, the six colorful posters depict short vowels, blends, digraphs, vowel teams, complex consonants, and syllable types.
#3. Comprehension Desktop Poster Set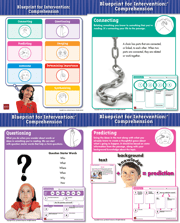 Looking for a great way to help your students remember comprehension processes?
This colorful comprehension desktop 13-piece poster set includes 11" x 17" versions of our table top posters. Each poster includes easy-to-understand definitions and gestures to help students remember the seven comprehension processes.