HAPPY TEACHER APPRECIATION WEEK
Each day during Teacher Appreciation Week we'll be giving away great 95 Percent Group products . That's five days and 15 ways to WIN!
Thanks for changing lives EVERYDAY.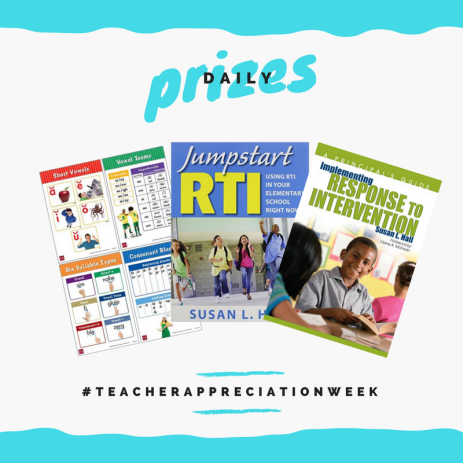 DAILY PRIZES INCLUDE:
#1. Jumpstart RTI: Using RTI in your Elementary School Right Now written by Dr. Susan Hall, EdD, co-founder and president, 95 Percent Group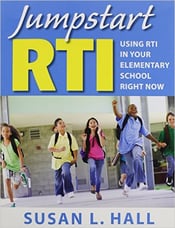 Are you interested in getting faster results from your Response to Intervention (RTI) implementation? Not sure how to continue the process?
Jumpstart RTI: Using RTI in Your Elementary School Right Now, is filled with practical suggestions and no-nonsense implementation strategies. Enjoy reading this signed copy over the summer to learn how Jumpstart RTI can put your school on the path to better intervention instruction and improved student outcomes.
#2. Implementing Response to Intervention written by Dr. Susan Hall, EdD, co-founder and president, 95 Percent Group
Learn how to la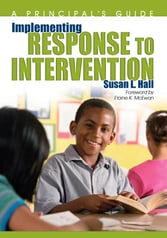 unch RTI successfully and significantly improve student outcomes. This principal's guide emphasizes the critical role elementary and middle school administrators play in ensuring RTI success at their own schools.


Discover recommendations for putting the RTI process in motion and help school leaders motivate staff, (without overwhelming them), formulate an assessment plan that includes a calendar and a data management system, design a year-long staff development plan for using data to make instructional decisions and how to use data in grade-level, teacher, and parent meetings.
#3. Phonics Desktop Poster Set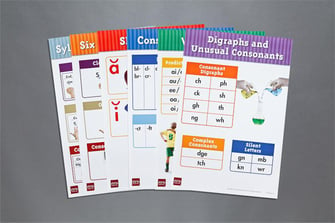 Phonics desktop poster set includes 11" x 17" versions of our popular wall posters. Great for small group settings, the six colorful posters depict short vowels, blends, digraphs, vowel teams, complex consonants, and syllable types.